DATE:        April 23, 2022
TIME:        9:00AM – 4:30PM (Pacific time)
VENUE:     Virtual on Zoom
PRICE:       $347 Regular Price
"Today is a combination of deep self love, learning from expert teacher Vanessa Grace and incorporating practices you can take with you and do everyday."
Think meditations, and energy work, curated to help you cleanse your system of blocks. These blocks are keeping your Universal Energy Vibrations low. That is not your truth; it is a Fiction. My ceremony experiences—journaling, soul connection with self and deep acceptance—clear the path and help you open to new perspectives, absorbing today's Thoughts and Lessons more easily. They prepare you to return to your true Universal Energy Vibration—One that is High, Positive and Vibrant!
Learning
From Expert Teacher Vanessa
Today's learning is Vanessa's distilled perspective on codependency and people pleasing. How it happens, what deep need it fills for you, how it is actually destructive. Once a person learns what codependency is, they frequently realize how so many of their problems are actually tangled up in the strong mental assumptions and goals of codependency.
Vanessa has been teaching codependency for over 5 years, has been on a spiritual growth journey for 10 years, has been a mental health therapist with an MSW for over 10 years and was trained in social work over 20 years ago. She is currently a codependency life coach and therapist who is always learning.
There are many exercises designed to help the codependent person rise above and emerge from people pleasing behavior. These exercises help you to recalibrate how you think and your Universal Energy. They help to give pause when making choices and decisions. They help keep your hope and Universal Energy Vibration High. They do this while old wounds from traumas are trying to boss you round. I do not claim that today's virtual retreat will clear trauma—although this is a trauma informed environment and I do assist people with healing trauma in many other places in my work. Some exercises today are designed to help you sit more easily with the many emotions that arise from traumas. This will help you move through codependency. You will leave with worksheets for each exercise to continue using them on your own.
9:00AM – 10:00AM     Pajama Thoughts—Introductions to the day
10:00AM – 10:15AM    Break
10:15AM – Noon       First Session–Learning
Noon – 1:30PM           Lunch and Nap
1:30PM – 2:30PM     Second Session—Learning, Integration and Exercises
2:30PM – 3:00PM     Break and snack
3:00PM – 4:00PM     Third session
4:00PM – 4:30PM     Closing Ceremony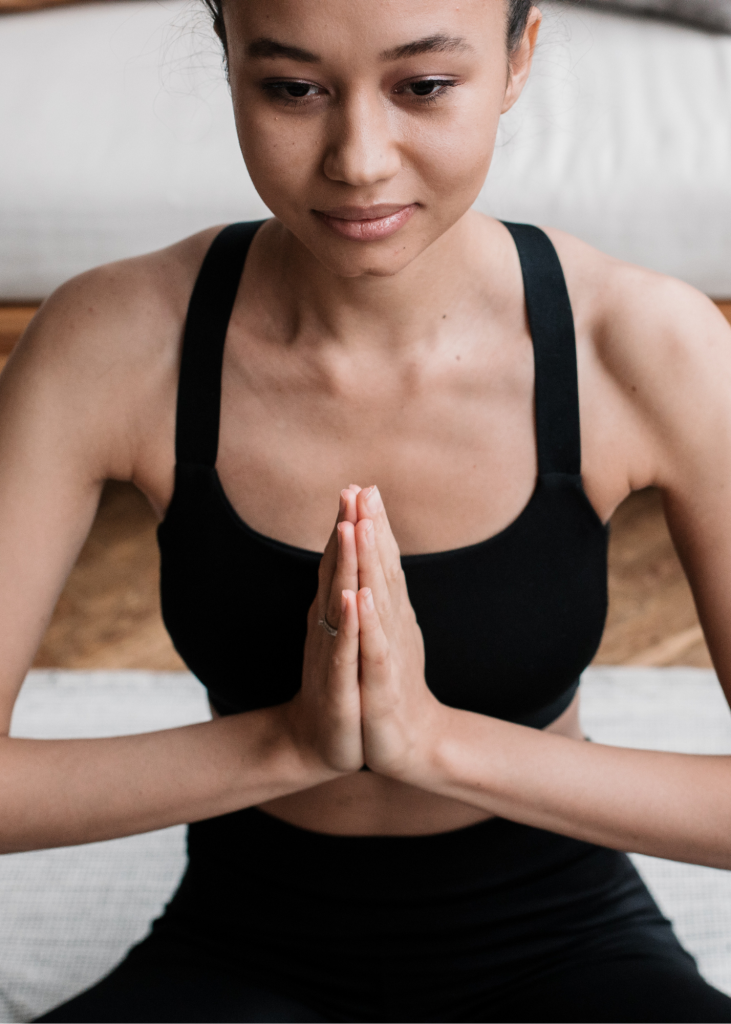 I love prizes—they are so much fun!
I'll be doing drawings for various prizes throughout the retreat. Prizes will include things like:
a tarot card reading from me
pre-recorded bonus trainings from me that are full presentations – Messages from your Soul
Who knows what I might come up with! All giveaways will be scheduled outside of the retreat. I wonder what you might win!?!
Your Power: in Empowerment
Your Feminine: She wants to Slow Down and Feel It
Your Voice: Discover and Speak Your Truth
Your Trust: Trust That what you Want is Right for You
I've had the absolute pleasure of attending multiple retreats organized by Vanessa. I love the balance she creates of reflective calm, creativity, and sidesplitting laughter. The memories I've made, and lessons I learned with her stick firmly in my heart. She allows space for us to be vulnerable and feel safe and cared for in ways that feel so natural and let me feel grounded in the moment.
Vanessa is a wonderful organizer and planner. I have attended many events she has coordinated, and planned. Everything she's ever planned, whether it is a week-long camp, a stand-alone party, or a multi-month-long learning project is expertly organized, facilitated and most importantly FUN! Vanessa infuses everything that she does with a sense of creativity and joy. Additionally, her instructional manner is kind, generous, and thoughtful. She is able to ease one into understanding with compassion and grace, making the transfer from knowledgeless to knowledgeable an experience of peace and joy.
Attending an event led by Vanessa was transformative and felt like play! Reflecting on the experience now, I see a direct correlation to the ease I feel in parts of my life today. Engaging in processes of discovery and revelation; I have a stronger connection to self, to those I call mine, and my expansive purpose in this world! Thank you Vanessa for creating the space to share in joy and leadership.