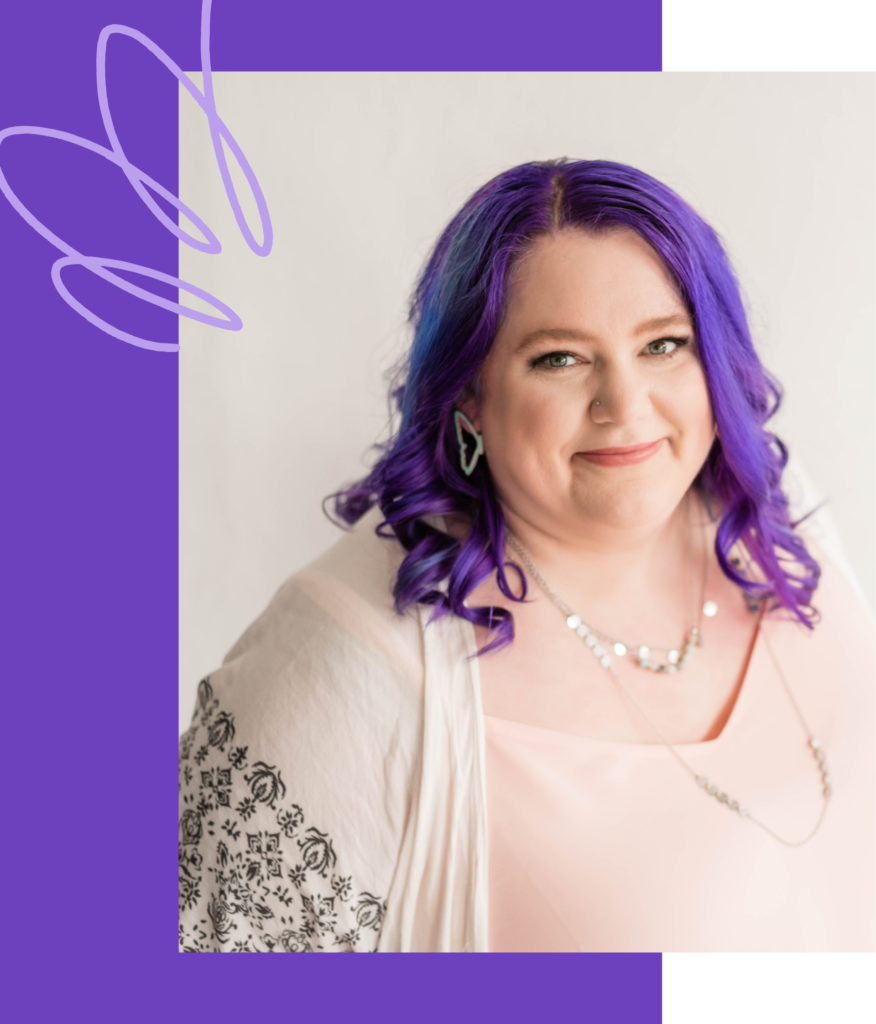 People Pleaser Recovery Roadmap
You deserve to be free from guilt, exhaustion, self doubt, second guessing decisions, and wondering if you are enough. This is just some of what my program does. It also helps you claim your dreams and have the personal empowerment to step into giving them to yourself.
I invite you to choose yourself. To make the change. To dive in, knowing that you're ready to become the person you always wished you could be!