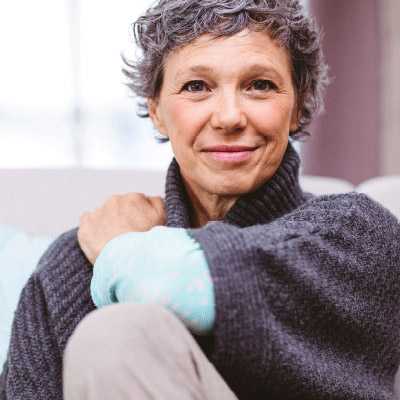 If you are struggling with finding your voice-- and using it!-- this program will help you change that. So many of us struggle to speak up out of fear of hurting feelings or being wrong or a thousand other reasons we can make up, and it doesn't have to be that way. I can use my voice with kindness, and create boundaries in relationship to get my needs met-- and so many good things start to happen once begin to master that skill!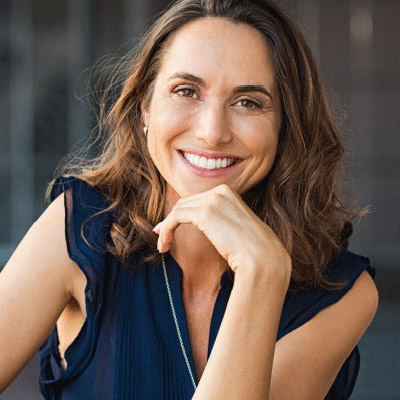 Vanessa has a way of being kind and direct at the ame time. She helped me figure out what was in my way that I couldn't see, that she could not only clearly see but articulate to me in a way I understood. Working with Vanessa is like having a firm but kind cheerleader behind you, inspiring you to take the necessary steps to get closer to your best self.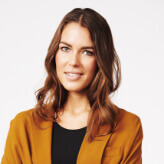 While going through the Codependency holiday planner I realized just how unaware of the many ways codependency presents itself. It made me stop and think about how I parent my kids as well as how I interact with others. I've never really thought of myself as someone who is codependent but after going through some of the steps outlined in the planner I can see how some of my behaviors are. I appreciated the layout and how the follow up questions really prompt you to dive deeper into yourself. I'm glad I had the opportunity to experience this process. I certainly learned a lot.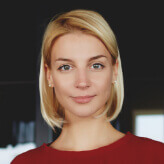 I always thought I was a strong and independent person, until my last relationship ended. I then had a dig deep into what happened and who I was. The topic of loving oneself and codependency came up... who me? The successful advisor, strong, independent woman who could do anything she put her mind to!? No way... Until I learned what codependency was: Control, sacrifices to satisfy others, difficult saying no, proper boundaries, etc. Vanessa has helped me open my mind to what was really going on in my life (not just with my last relationship). We discovered I actually relied on others for approval of self-worth and identity. I felt heard for the first time, not just by her, by myself. You see I never listened to my own voice/ my real opinion/ what I needed. I took an idea presented by my family, partner, friends, boss, mentors, etc. and used that as what I thought to believe was my own. That way when things would go sideways or wrong everyone else was to blame but me. Once I took ownership of my wants and desires, nurtured what connected me to myself, my ideas were empowering. I could then respond instead of react to situations unapologetically. You realize in any situation you are not responsible for anyone's behavior except for your own, and so you can feel comfortable with any decision you set forth because it represents your true self. Since I have been doing this my business has exploded! My passion is being expressed fully and it's attracting everyone's around me. This couldn't have happened without the help of Vanessa- her soft approach to make sure I connected what was in MY head. That I did things for me NOT to satisfy others wishes over my own. To listen to myself... hear my voice... in one busy world. Thank you Vanessa.​
Finncial Planning Specialist, Financial Advisor​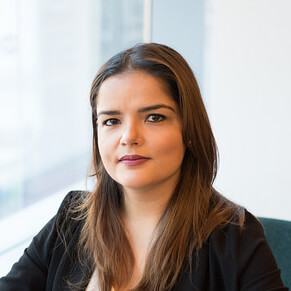 I used to fix everyone, not anymore! I'm not a fucking doormat anymore. I have peace for the first time in my life and it's fucking glorious.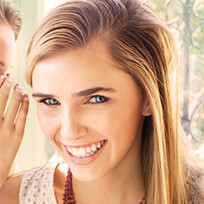 I don't have to solve everyone's problems anymore. I can actually say no to my mother now. I continue to shed the cloak of victimhood. Vanessa has really helped me move away from it.